BEACH
BRAINSTORM.
Seads was born during a long walk on the beach after a stormy night. At the time, Agnes, founder/CEO and herself a good size 43, was pondering on starting a shoe line for large feet. A sudden brain flash changed that concept completely: why not make shoes out of all that washed up plastic trash lying around on the sand? And what better shoe to reinvent than the espadrille? Sunny, beachy, comfortable and appealing to that happy, carefree Summer feeling!
TAKING MATTERS INTO OUR OWN HANDS
Having a brain flash is one, but making a vision come true can take quite a bit longer. But we were determined to stick to our basic principles, which were clear right from the start. And were our brand name inspiration.
TRANS
FORMATION
KING
We've created Seads to help tackle the plastic pollution problem of our oceans, change the way we think about plastic trash, and transform ocean plastic and landfill bound plastic waste into high quality products with a zest for life. Our concept is driven by our mission: to give the ocean back to its rightful owner, Mother Nature.
We know that improving the world is no easy task, but we took our inspiration from the octopus. The octopus has the remarkable ability to adapt to its environment - modifying its colors, shape, and even its personality when it needs to. It's also extremely intelligent, agile, and capable of learning, thanks to having three hearts and nine brains. Perhaps more than any other animal, the octopus embodies action, transformation, and change. No wonder it's our brand icon!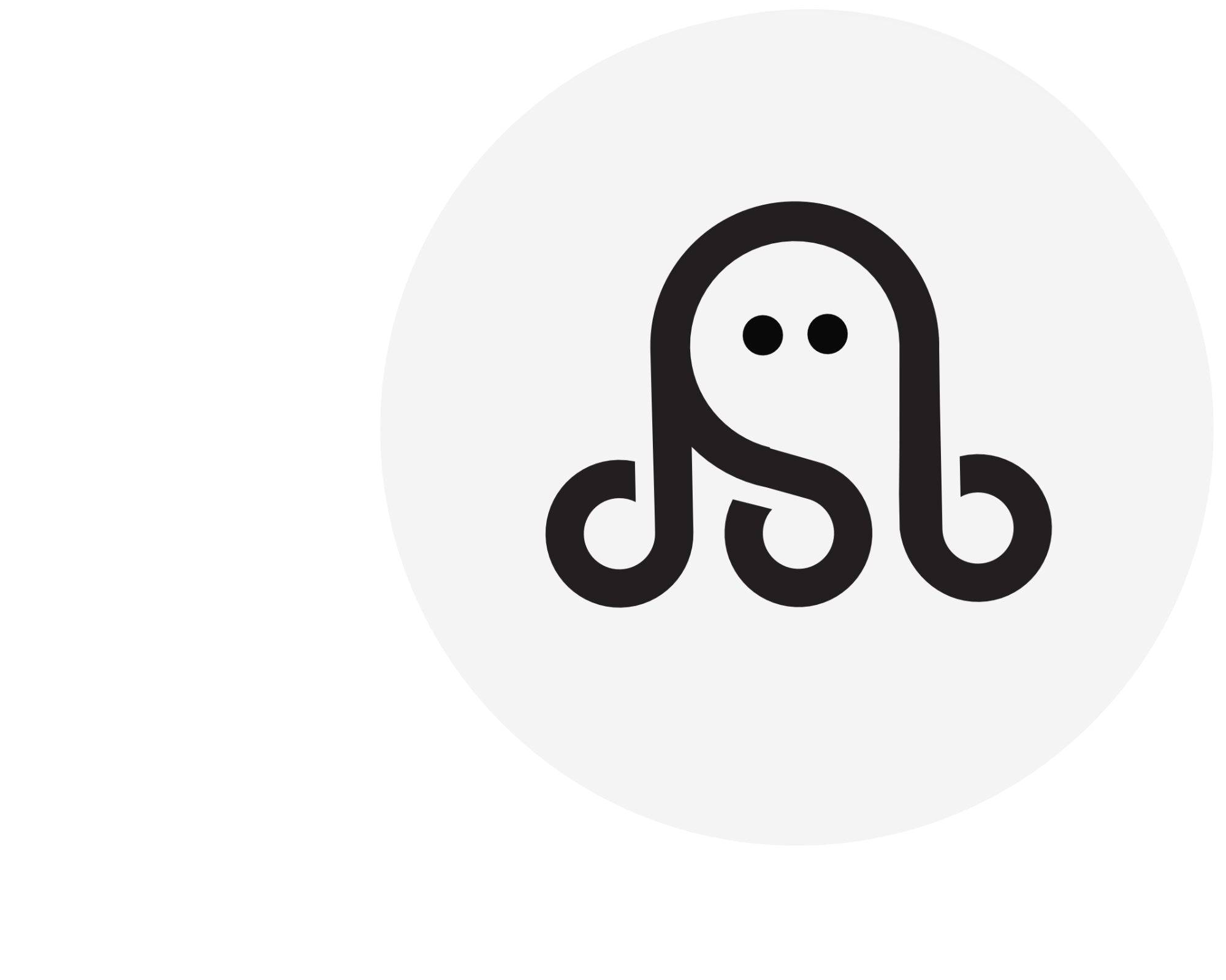 PERFECT
PARTNERS.
Seads wouldn't be possible without the collaboration of some truly incredible partners that share our vision of a cleaner and healthier world by taking action to eliminate ocean and landfill-bound waste. Each of our partners helps us to close a vital loop within our product lifecycle.
SEAQUAL
INITIATIVE
Upcycled Marine Plastic
The SEAQUAL INITIATIVE is a global collaboration that unites NGOs, local communities, fishermen, research institutes, regional and national authorities, brands, and manufacturers in the fight against plastic pollution.
SEAQUAL works with cleanup efforts to create value from recovered plastic by partnering with waste management and recycling industries to transform marine litter into Upcycled Marine Plastic, which is used by brands and manufacturers to create innovative and sustainable products.
All Seads espadrilles are proudly made with SEAQUAL® YARN, a high quality 100% recycled polyester yarn containing Upcycled Marine Plastic from SEAQUAL INITIATIVE.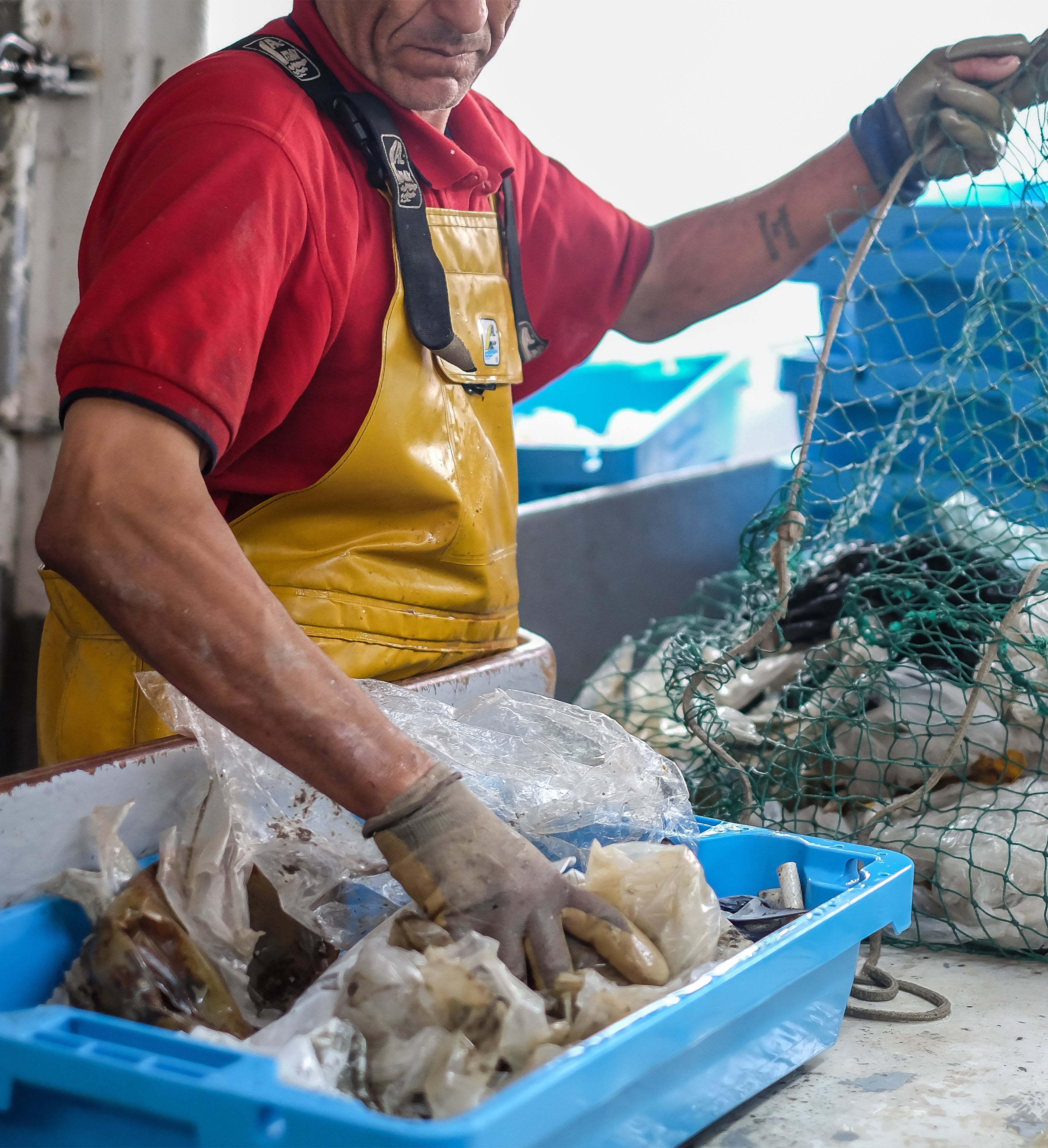 REPACK
Sustainable Packaging
We've partnered with RePack to address the growing issue of plastic waste in eCommerce and to close the second loop of our product lifecycle.
RePack replaces single-use packaging with durable bags that can be reused up to 50 times while also eliminating disposable materials such as bubble wrap, plastic, and cardboard. RePack's reusable packages are made from recycled polypropylene, a strong material that can also be 100% recycled at the end of its usable life.
We ship all our orders with RePack. By selecting RePack as our packaging partner we're part of a circular system that uses up to 96% fewer materials and reduces CO2 emissions by up to 80%!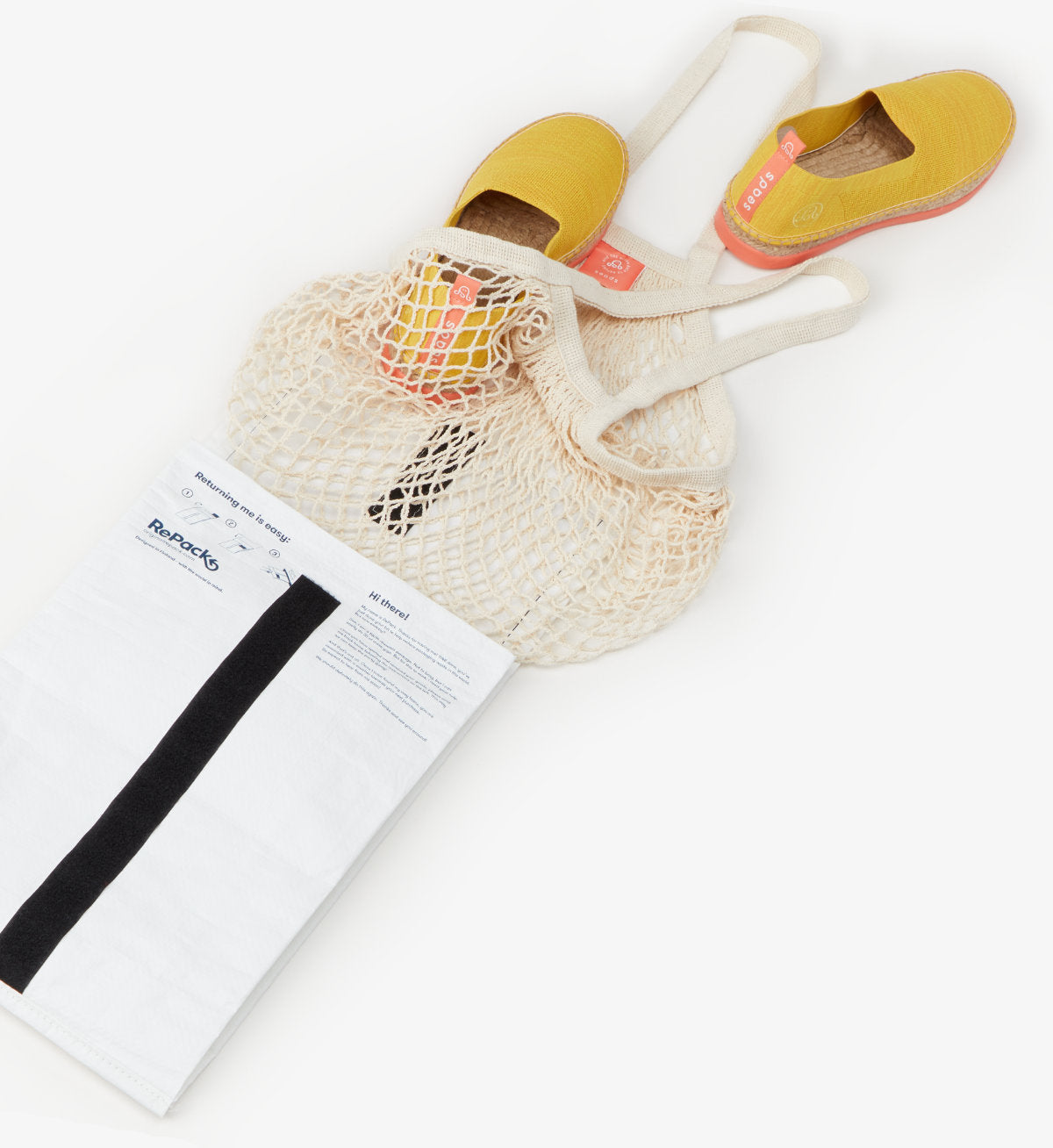 ITERATIF
End-of-Life Upcycling
The final stage of our closed-loop system is upcycling our espadrilles at the end of their usable life. To achieve this, we've partnered with Iteratif, Europe's first completely circular shoe manufacturing platform.
Working with designers, manufacturers, material suppliers, and recycling partners, Iteratif ensures our used espadrilles are given new life and never end up polluting the environment.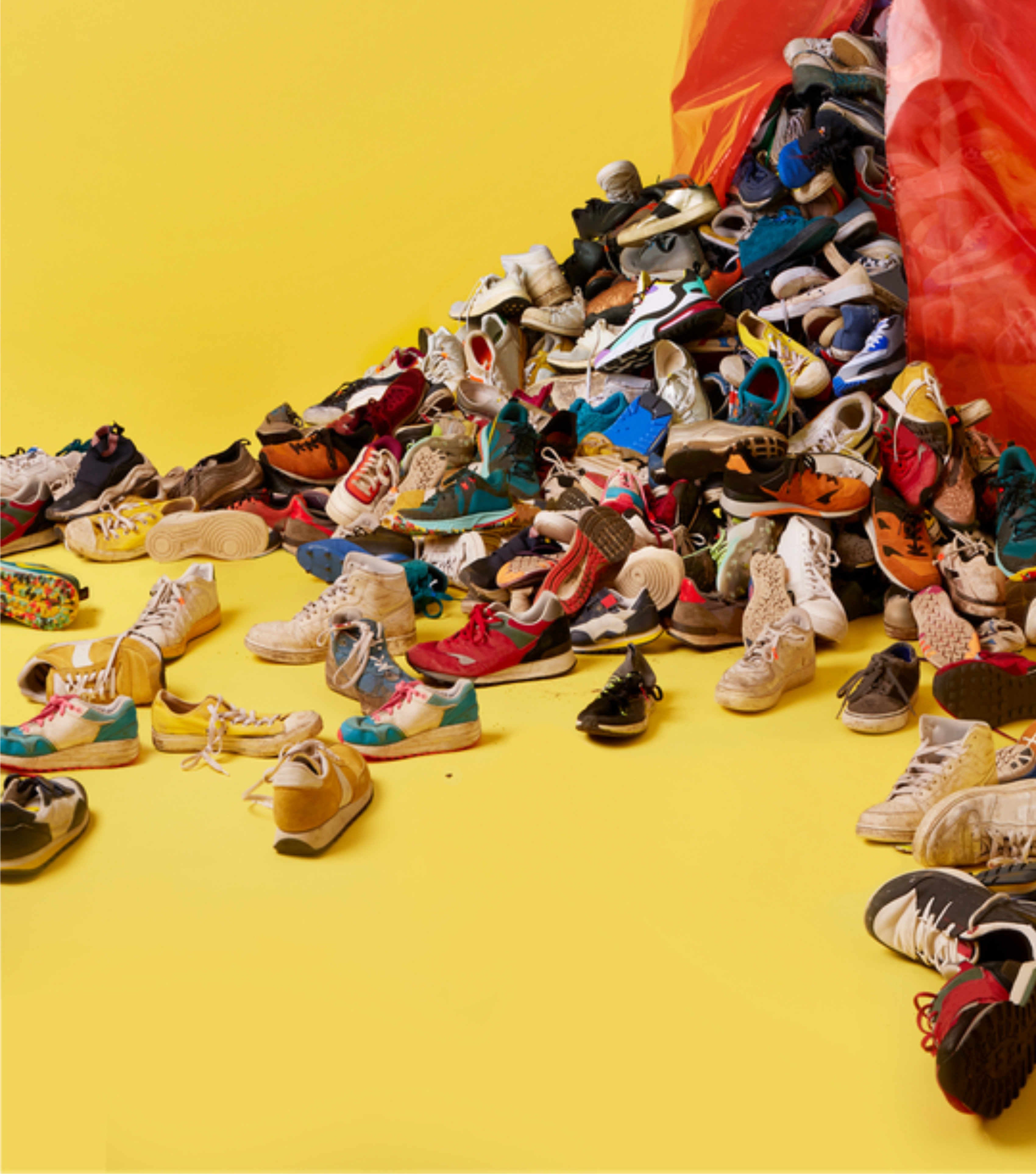 LIVING UP TO
STANDARDS.
We have the following certifications, through our suppliers as well as our own, to ensure your Seads are made to the highest environmental, ethical, and safety standards: