WHAT WE
NEED TO
CHANGE.
We are committed to making a difference to our planet by taking action on the most pressing environmental issue facing our oceans: plastic. Our core aim is to inspire change with products that help recycle waste and prevent pollution, without making any concessions on quality or style. Because you can do good and look good while doing it!
40% SINGLE USE
PLASTIC
Not all plastics are equal. Some plastics have a useful lifespan that lasts for decades, such as plastics used in our cars, industrial machinery and in building and construction. But packaging is typically single-use. And it accounts for 40% of all plastics produced. In 2018, over 1.13 trillion items of packaging - most of them plastic - were used for food and drinks in the EU alone.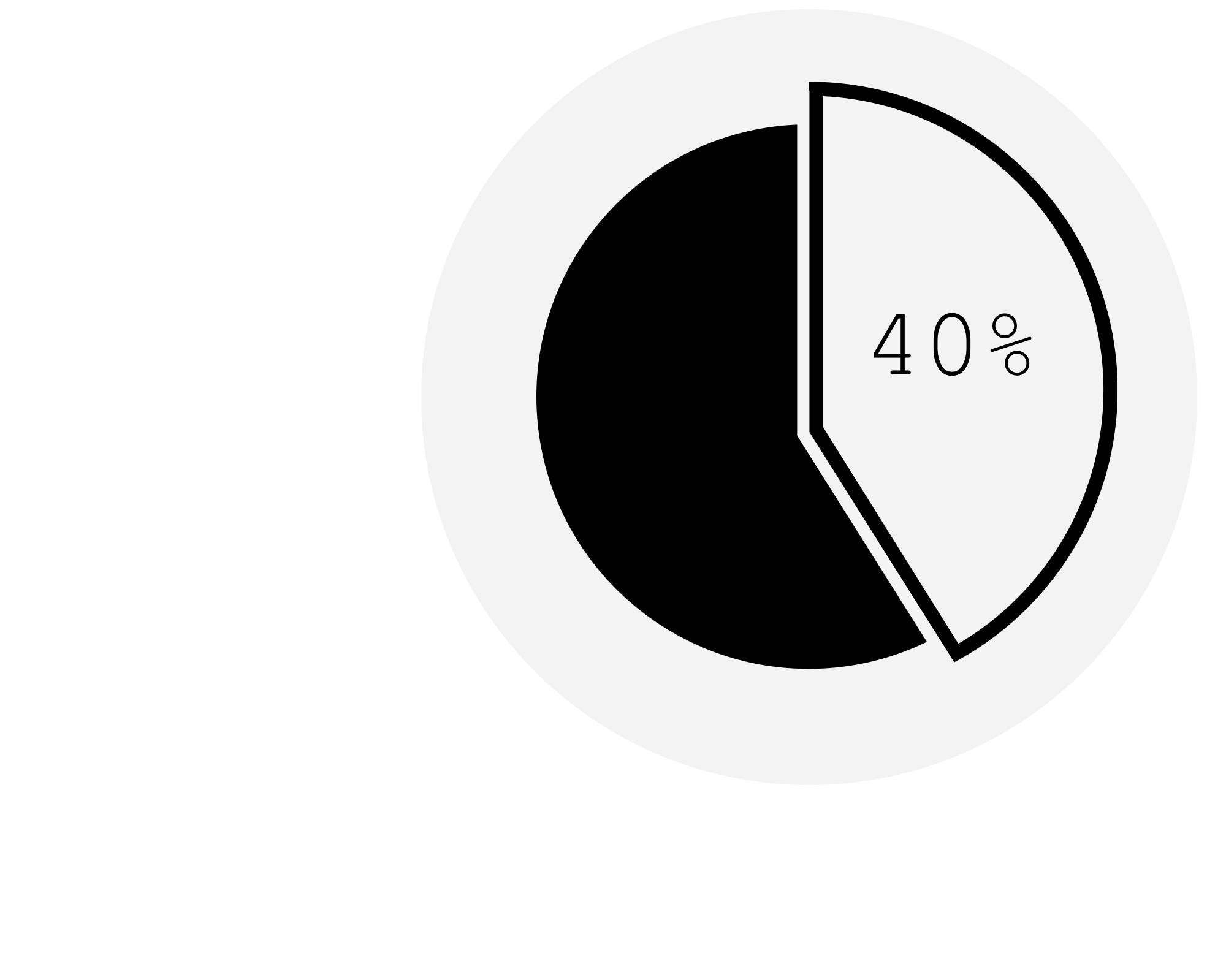 1 TONNE PER
PERSON
Between 1950 and 2017 a total of 9.2 billion tonnes of plastic were produced. That is one tonne for each person now living on earth. Of this amount, 5 billion tonnes ended up as waste, either in landfills or in our environment. Only 9% of all plastics ever produced has been recycled.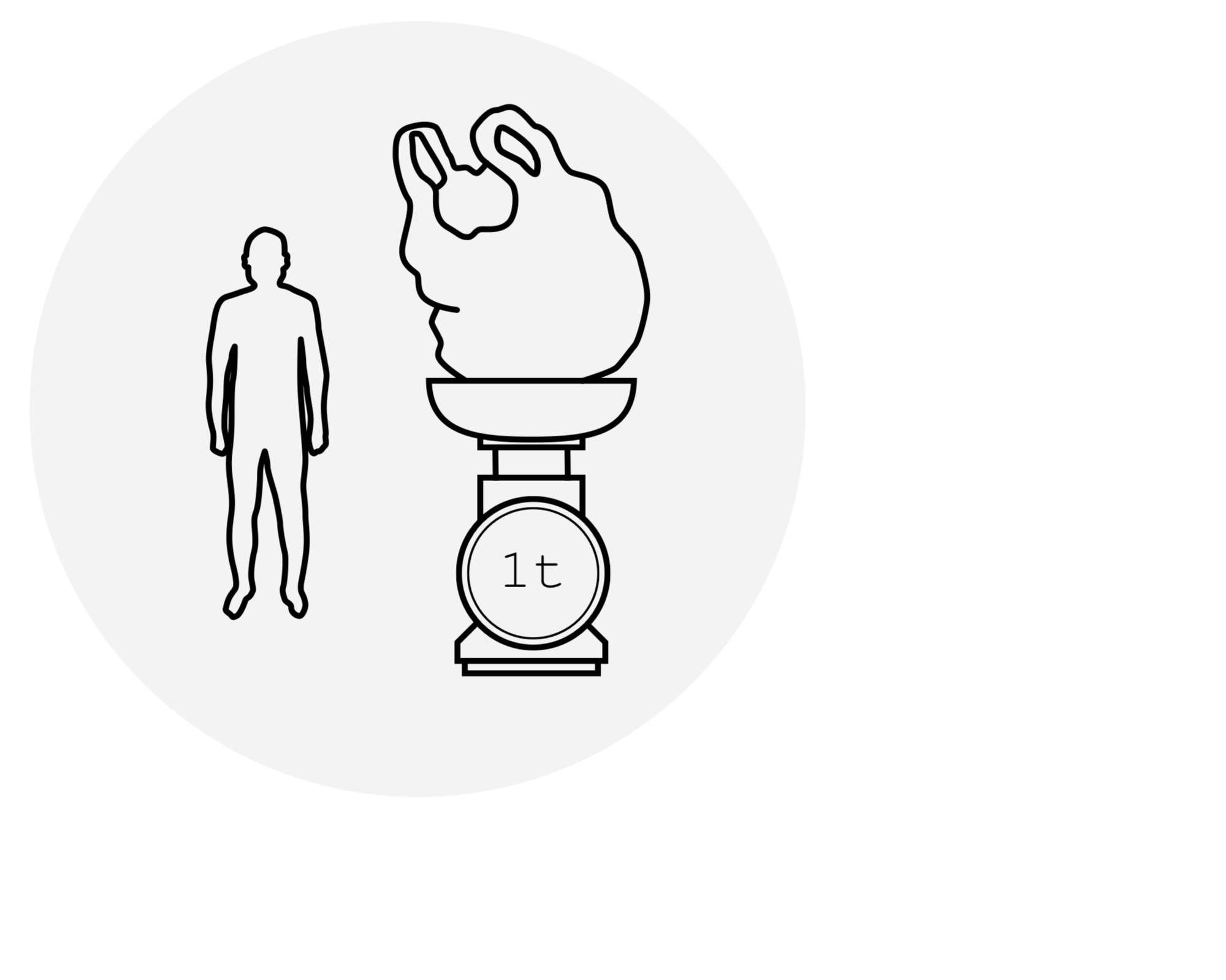 PLASTIC
PLANET
Worldwide, over 400 million tonnes of plastics are produced each year. Since 2000, more plastics have been produced than in the 50 years before. And with growing consumption, the output of plastics continues to explode. In 2025, plastic production is expected to reach over 600 million tonnes per year. By 2050 this number is expected to have doubled.
MORE PLASTIC
THAN FISH
Every year, 12 million tonnes of plastics leak into our oceans. This is equivalent to dumping the contents of one garbage truck into the ocean every minute. Most of it (80%) is uncollected or mismanaged waste from land-based sources, carried to the ocean by rivers and creeks. If no action is taken and business continues at the expected growth rate, we will have reached four garbage trucks per minute by 2050. Measured by weight this means that there will be more plastics in the ocean than fish!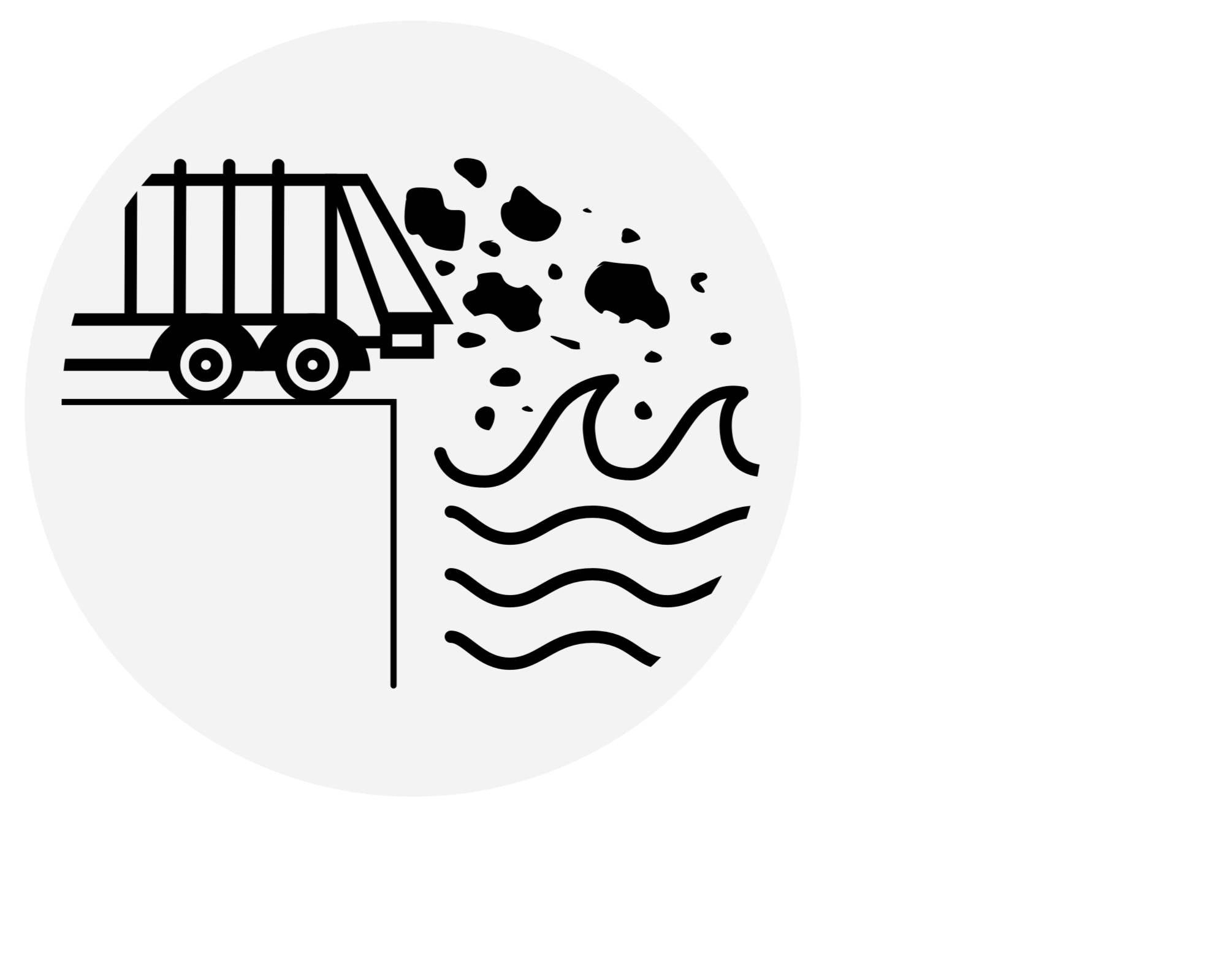 TIME
TO
ACT!
Yes, we believe that the best way forward is to find alternative biodegradable materials that find a better harmony with nature. But in the meantime, we need to prevent more plastic from entering the ocean - and do something constructive with what's already there. The time to act is now, and in short, it comes down to the famous 5 R's: Reduce, Recover, Replace, Recycle and Reuse.
RECYCLE
We only source 100% recycled yarns for our uppers, made from recovered waste from our oceans and post-consumer packaging, and combine it with all-natural, biodegradable materials for our soles.
Our materials
REDUCE
We're dedicated to reducing the amount of packaging waste in use in e-commerce. That's why we only ship with RePack, which replaces single-use packaging and can be reused up to 50 times!
More about RePack
REUSE
We make every effort to reuse the materials our products are made of, once they reach the end of their lifecycle. Are your Seads worn out? Just return the pair to us, and we'll upcycle them again!
Our circular model